Our Suppliers
Plant based and free-range meat provide a wonderful source of nutrition and flavour. We want to fuel you with delicious and satisfying meals that are not only good for your body, but also sustainable for our planet.
The Pickled Hen is committed to freshness and quality from both local and national farmers. We are committed to source the very best and fresh ingredients to create ou dishes. Quality and consistency have always been a top priority for us and each of our suppliers have been chosen to respect these values.
Award-Winning Free Range Chicken
Carefully selected chickens that roam lush English pastures. Packington Free Range is a family run business and passionate about ethical farming. Respecting their land and livestock, delivering the excellence needed for a first class taste - rich and full of flavour. Truly free range, super tasty and British.
Chalkstream
Chalkstream grows the finest English rainbow trout on the world famous Test and Itchen Rivers of Hampshire. Slow grown for two years in fast-flowing pure chalk stream water.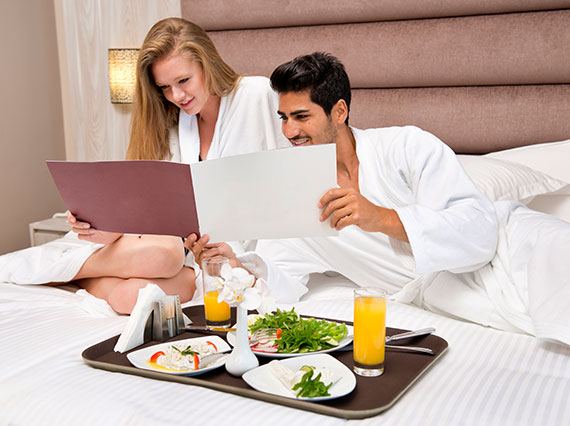 Jude's Ice Cream
Jude's is Britain's first carbon negative ice cream company.
A family run business dedicated to crafting unbelievably delicious plant-based and dairy ice creams.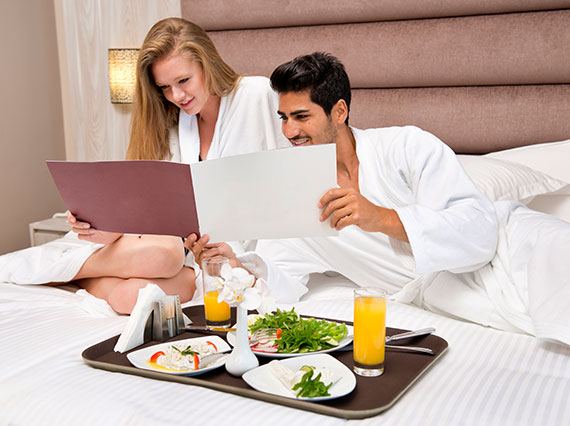 Rubies in the rubble
Rubies Chutney is packed full of purpose. Keeping wonky veg away from the waste and all lovingly made by hand.